Evergreen, Colorado.  Elevation 7220'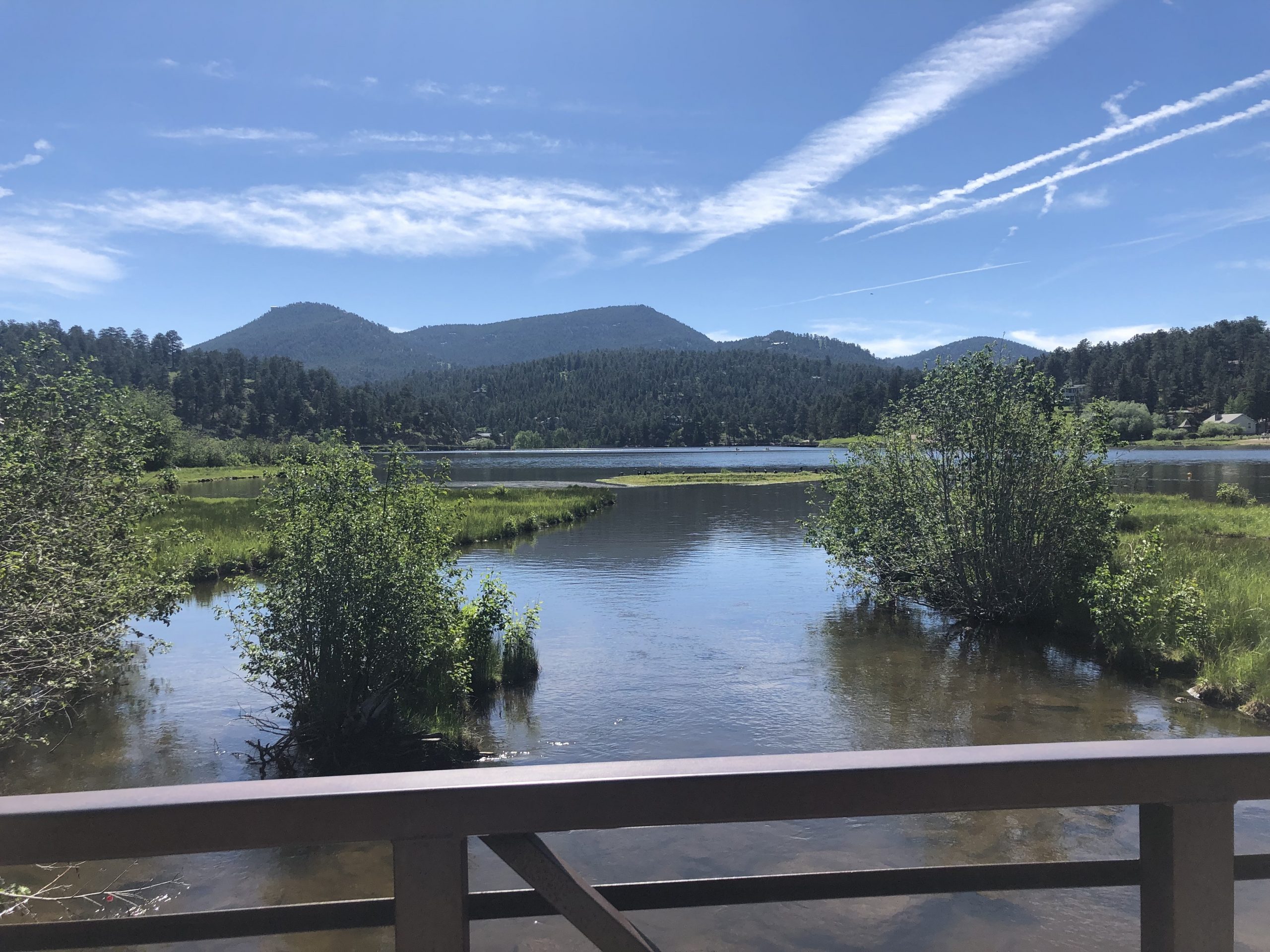 Natural Beauty: Evergreen is surrounded by stunning mountains, lush forests, and picturesque lakes, offering breathtaking scenery and a peaceful environment.
Outdoor Recreation: The town provides abundant opportunities for outdoor activities such as hiking, biking, fishing, camping, and skiing, attracting outdoor enthusiasts.
Small-Town Charm: Evergreen maintains a close-knit community with a friendly atmosphere, providing a sense of belonging and a strong community spirit.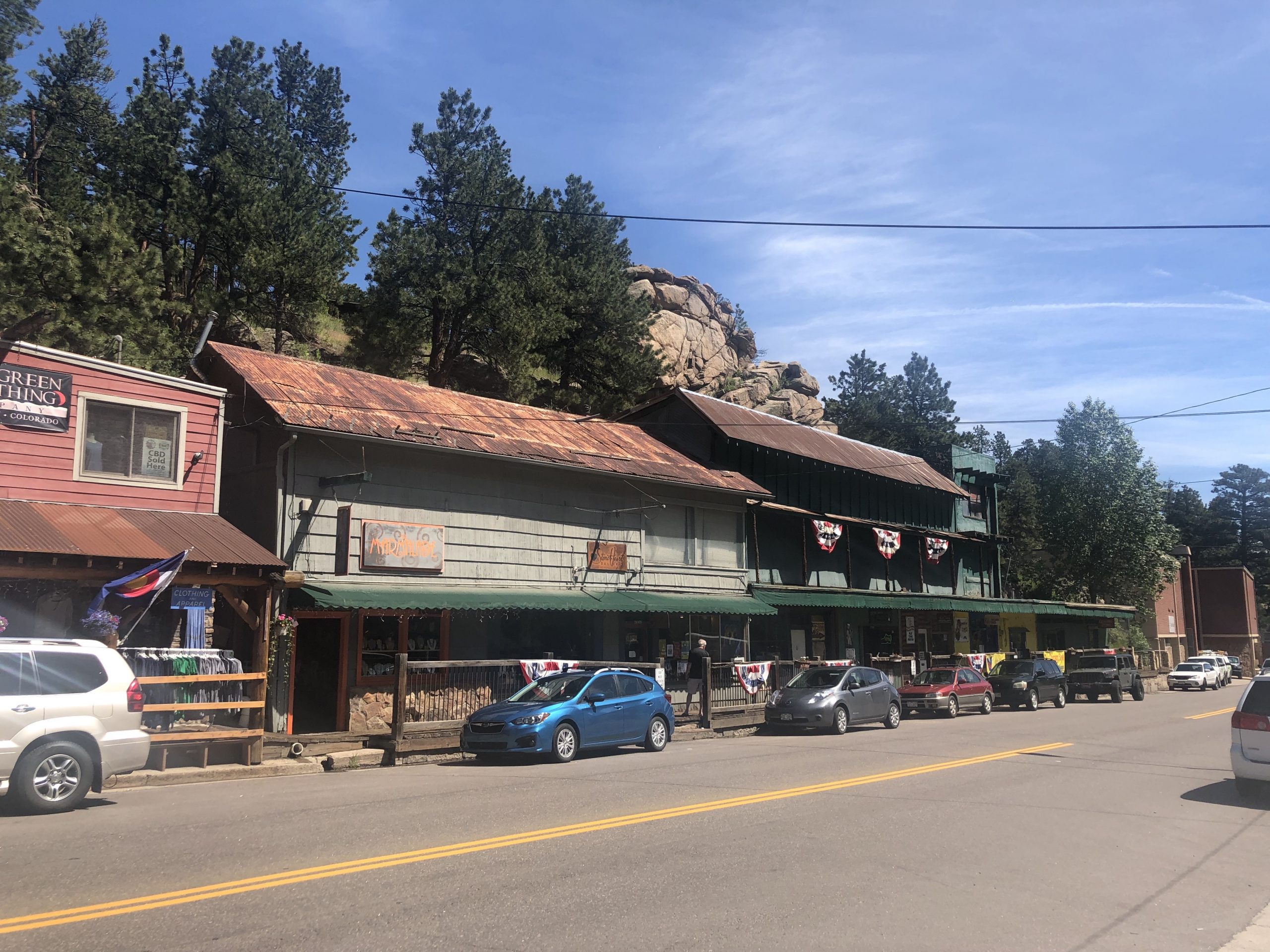 Proximity to Denver: Evergreen's location near Denver allows residents to enjoy the amenities and job opportunities of a major city while still residing in a serene mountain setting.
Mountain Life with Nearby City Convenience: Evergreen offers the best of both worlds, combining the tranquility and natural beauty of mountain living with the convenience of having a major city like Denver nearby.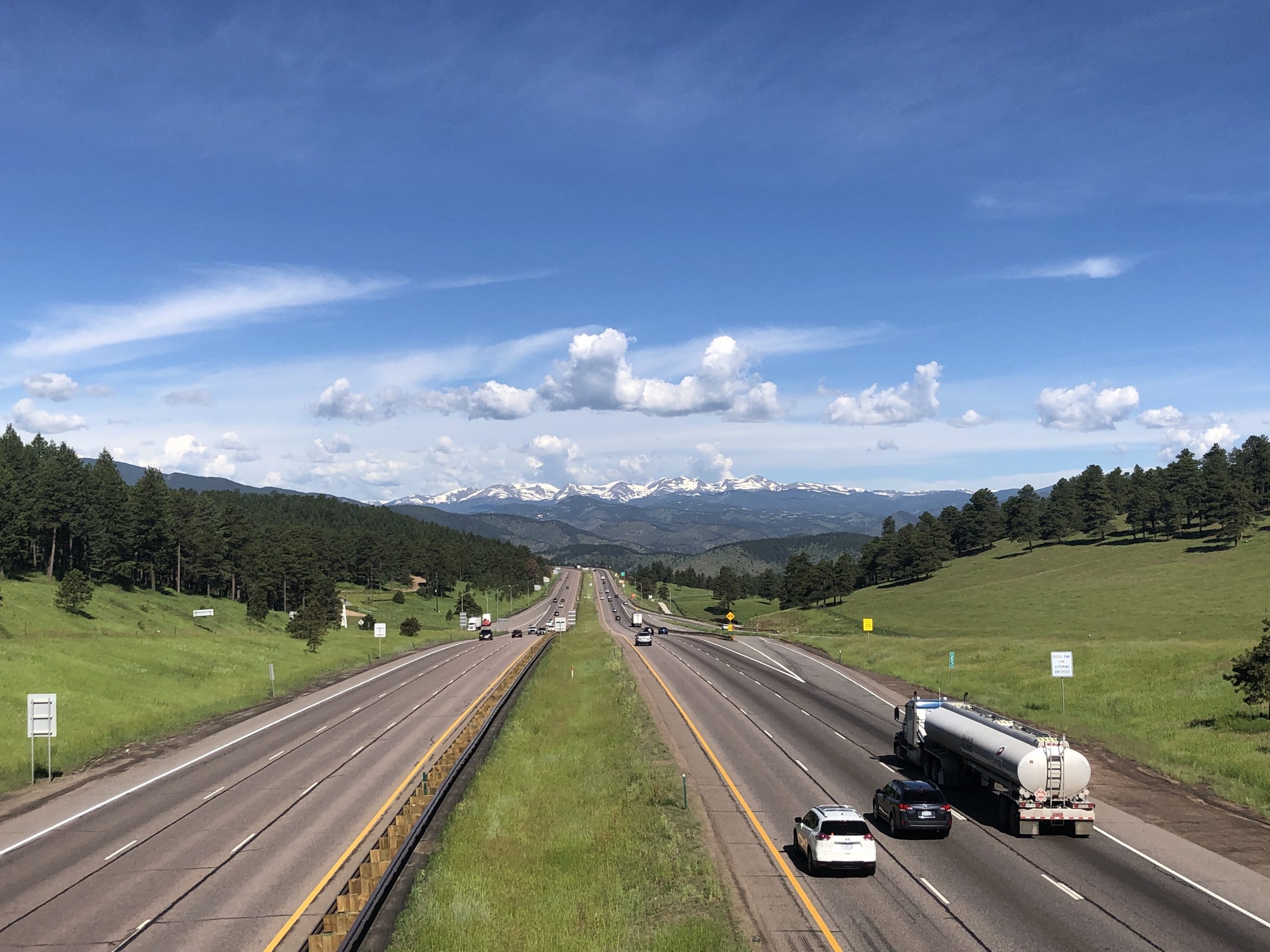 Strong Sense of Community: The town's residents actively engage in community events, festivals, and volunteer activities, fostering a close community bond.
Art and Culture: Evergreen has a thriving arts and cultural scene, with art galleries, theaters, and music festivals that showcase local talent and contribute to the town's vibrant creative community.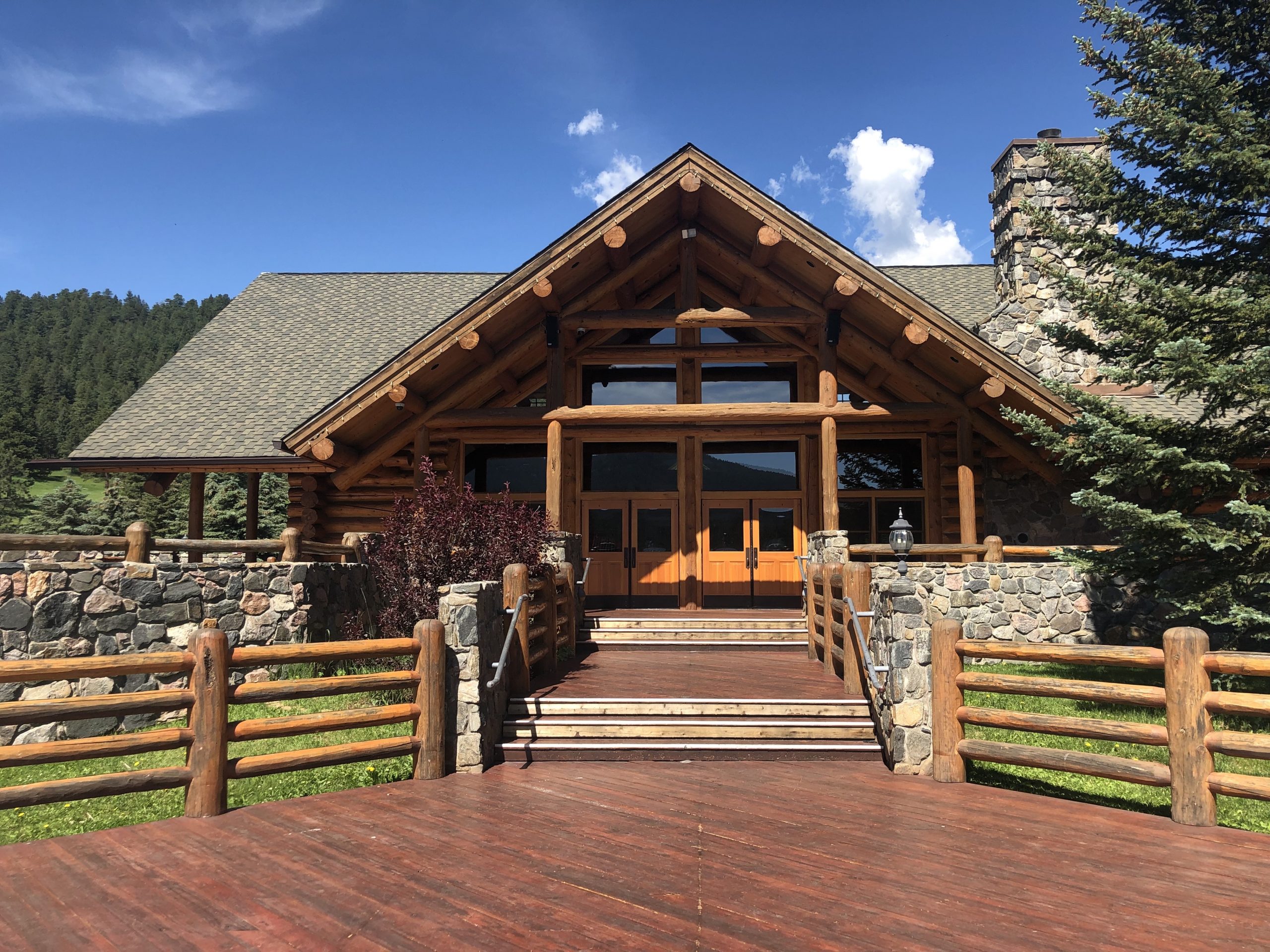 Quality of Life: Evergreen provides a high quality of life with clean air, low crime rates, and a slower pace of life, promoting a healthier and more relaxed lifestyle.
Four Seasons: Residents of Evergreen experience the beauty of all four seasons, with mild summers, colorful autumns, snowy winters, and refreshing springs.
Access to Nature: Evergreen residents have easy access to a wide range of natural attractions, including state parks, national forests, and scenic trails, allowing them to connect with nature and enjoy outdoor adventures.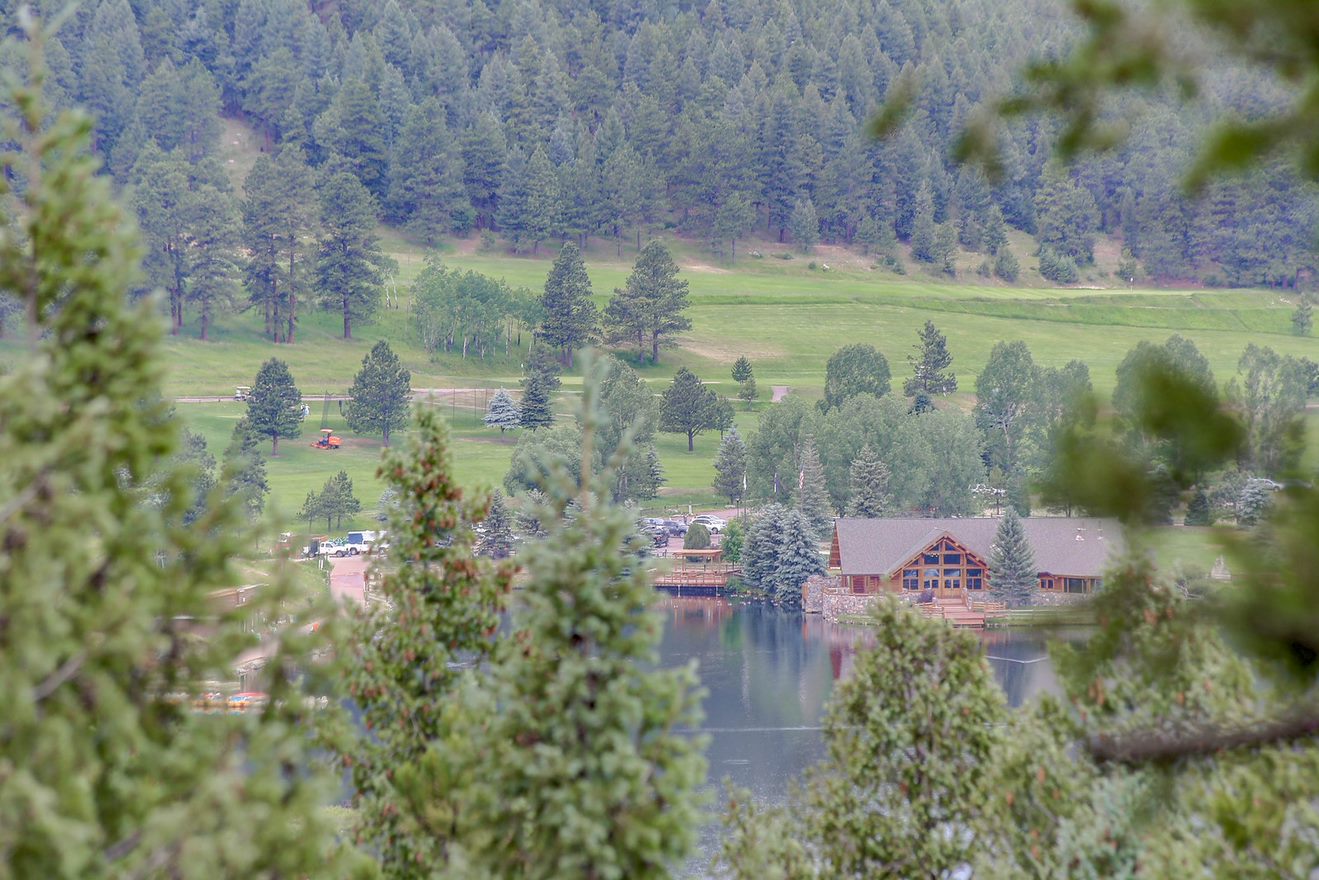 With its blend of natural beauty, outdoor recreation, small-town charm, and the convenience of being near a major city, Evergreen offers a unique and desirable lifestyle for its residents.
Special Attractions and Information:
Historic Downtown Evergreen
https://downtownevergreen.com/
Evergreen Lake and Trails
https://www.evergreenrecreation.com/173/Evergreen-Lake-Trail
Evergreen Big Chili Cook-Off
Evergreen Public Golf Course
https://www.cityofdenvergolf.com/evergreen/
Elk Meadow Park
https://www.jeffco.us/1218/Elk-Meadow-Park
Flying J Ranch Park
https://www.jeffco.us/1220/Flying-J-Ranch-Park